"Our philosophy is simple, we only buy and sell art that we love!"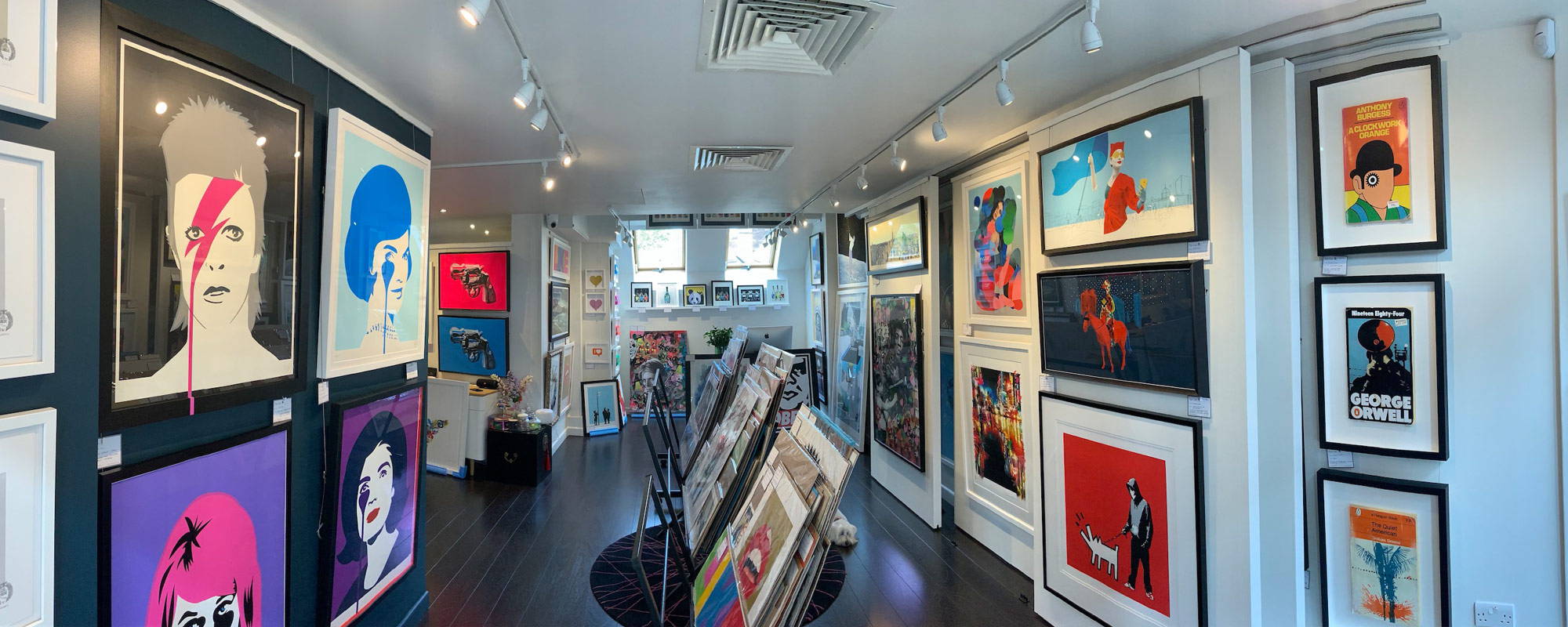 Eye Like is more than just a gallery. We're a family-owned and run business, and we've loved and collected art for over twenty years. Our dreams of running an art gallery officially became reality on 31st May 2014 when we opened our doors for the very first time - and since then we've never looked back!
The idea behind Eye Like initially began when we ran out of wall space in our own home! So ultimately, we want you to feel the same passion for art as we do. If you walk into the gallery and think "damn I need to have these pieces on my wall!" - we know we've done a good job!
Eight years since our opening, our ethos remains exactly the same. We believe that art should be enjoyed and accessible to all. So whether you're looking for originals, limited edition prints or open editions, there's something for everybody at every budget! The hard part is choosing...
"Know nothing about art? You don't need to!"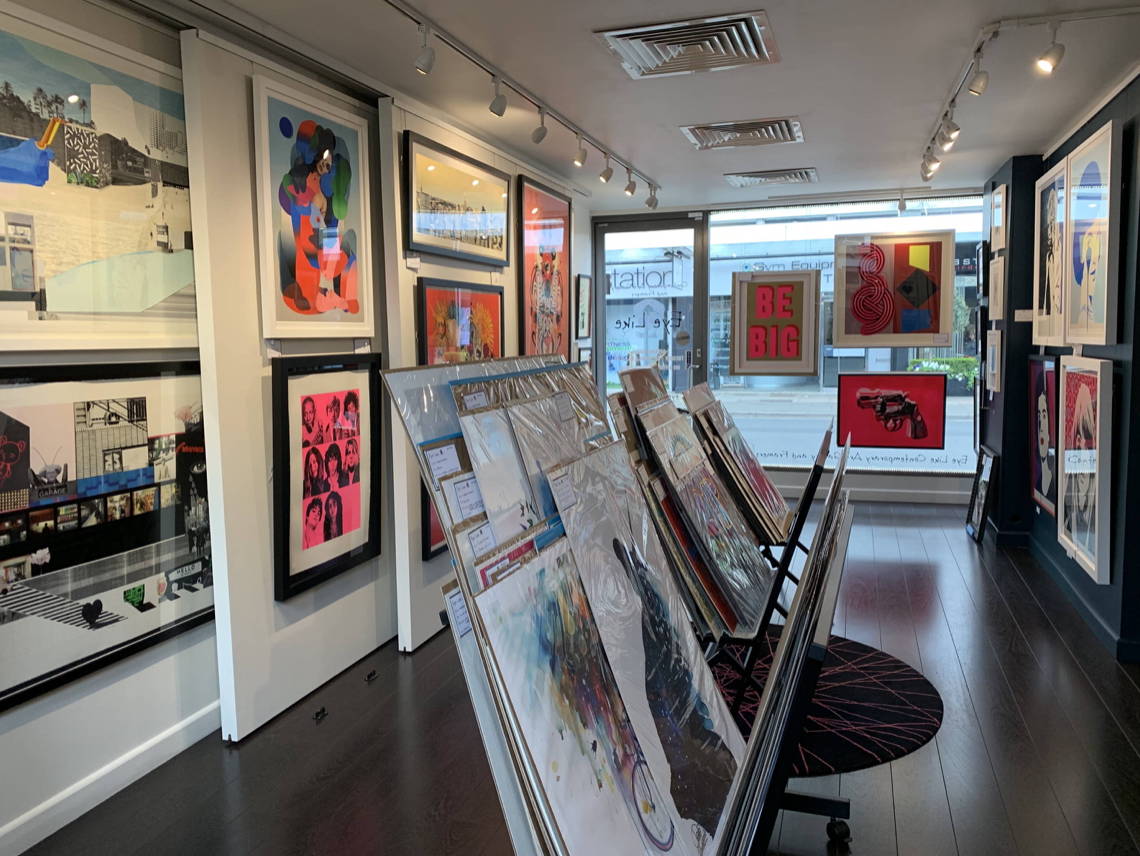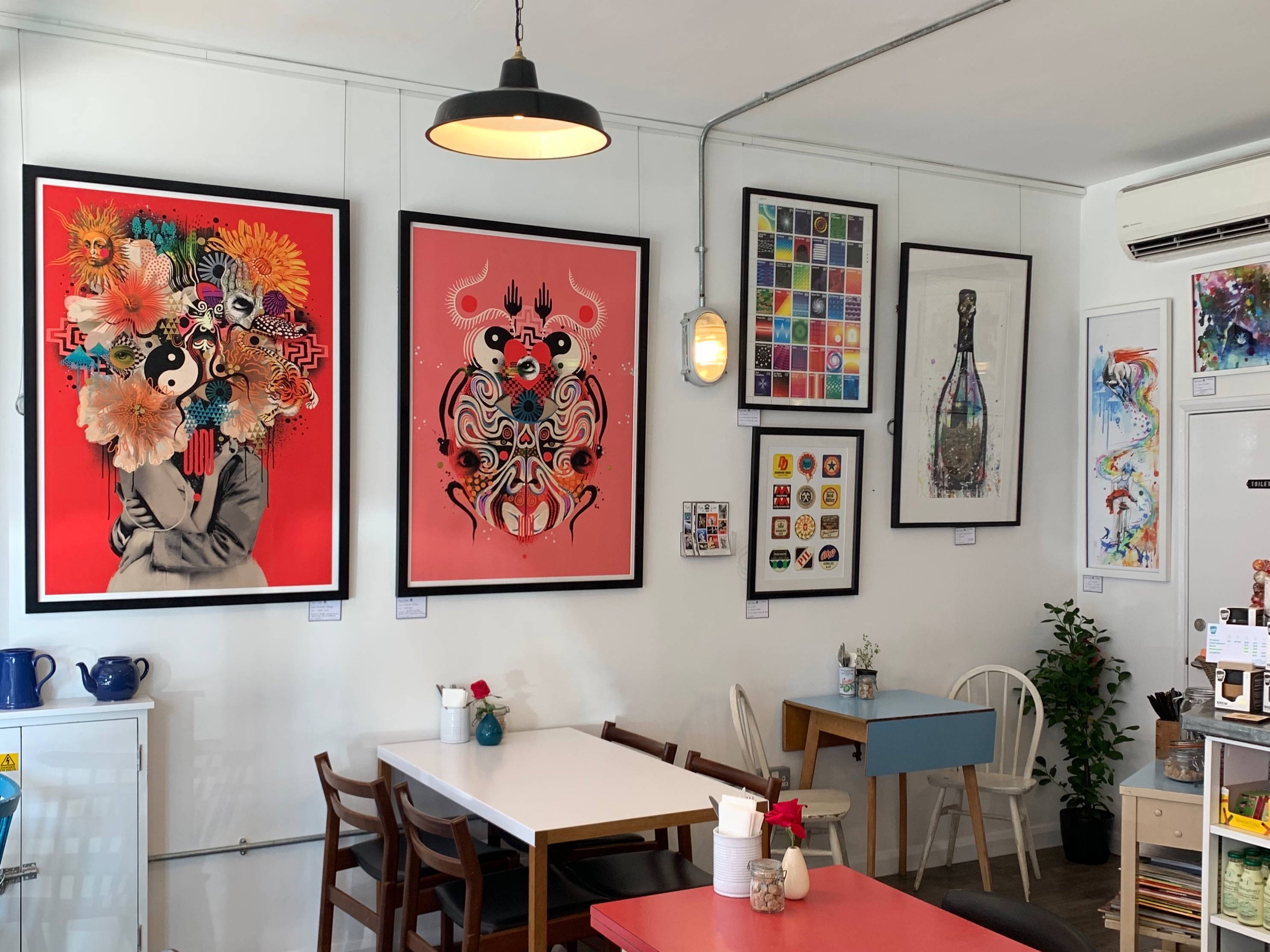 "We're not art snobs... There's no need to whisper when you walk through the door, and we certainly won't look you up and down!"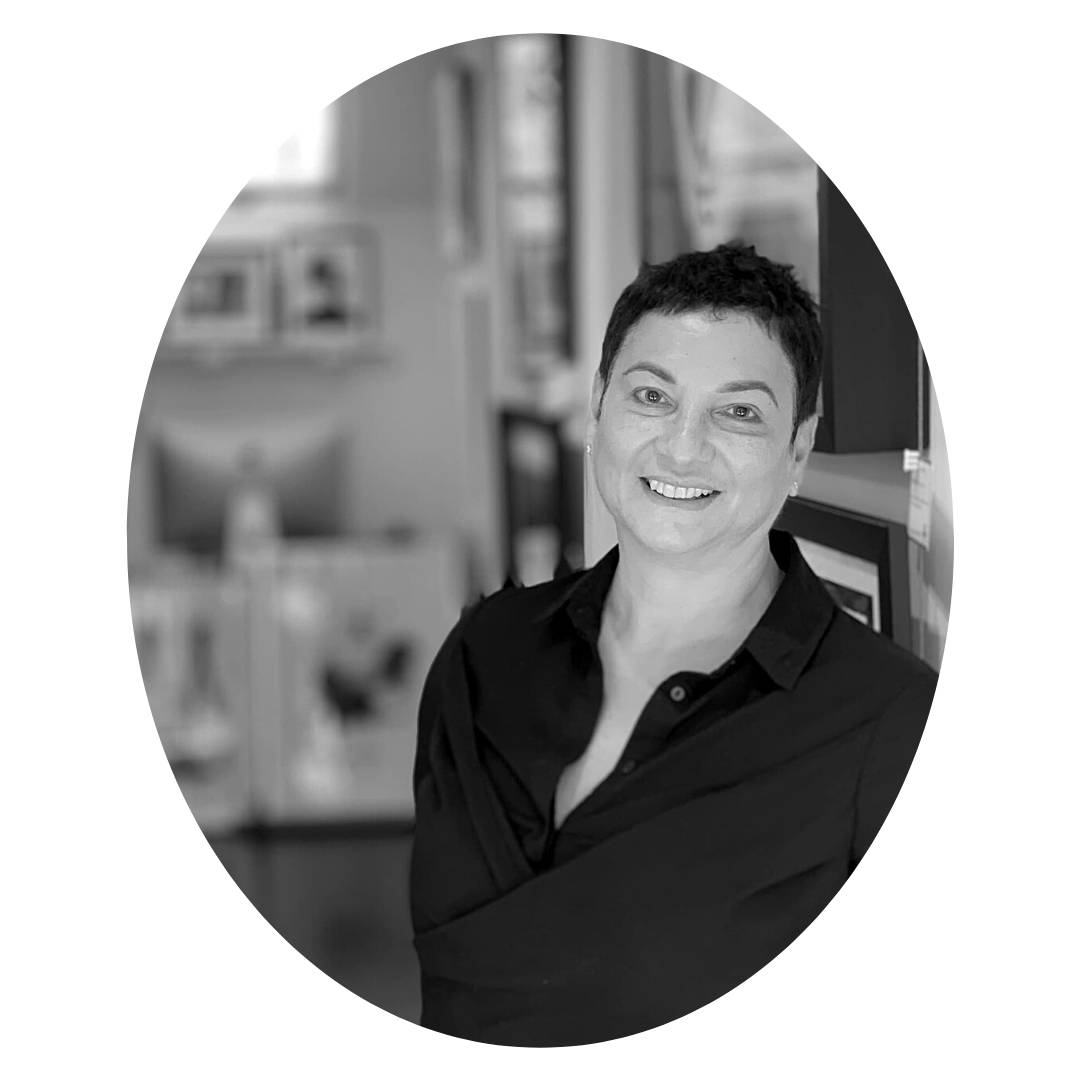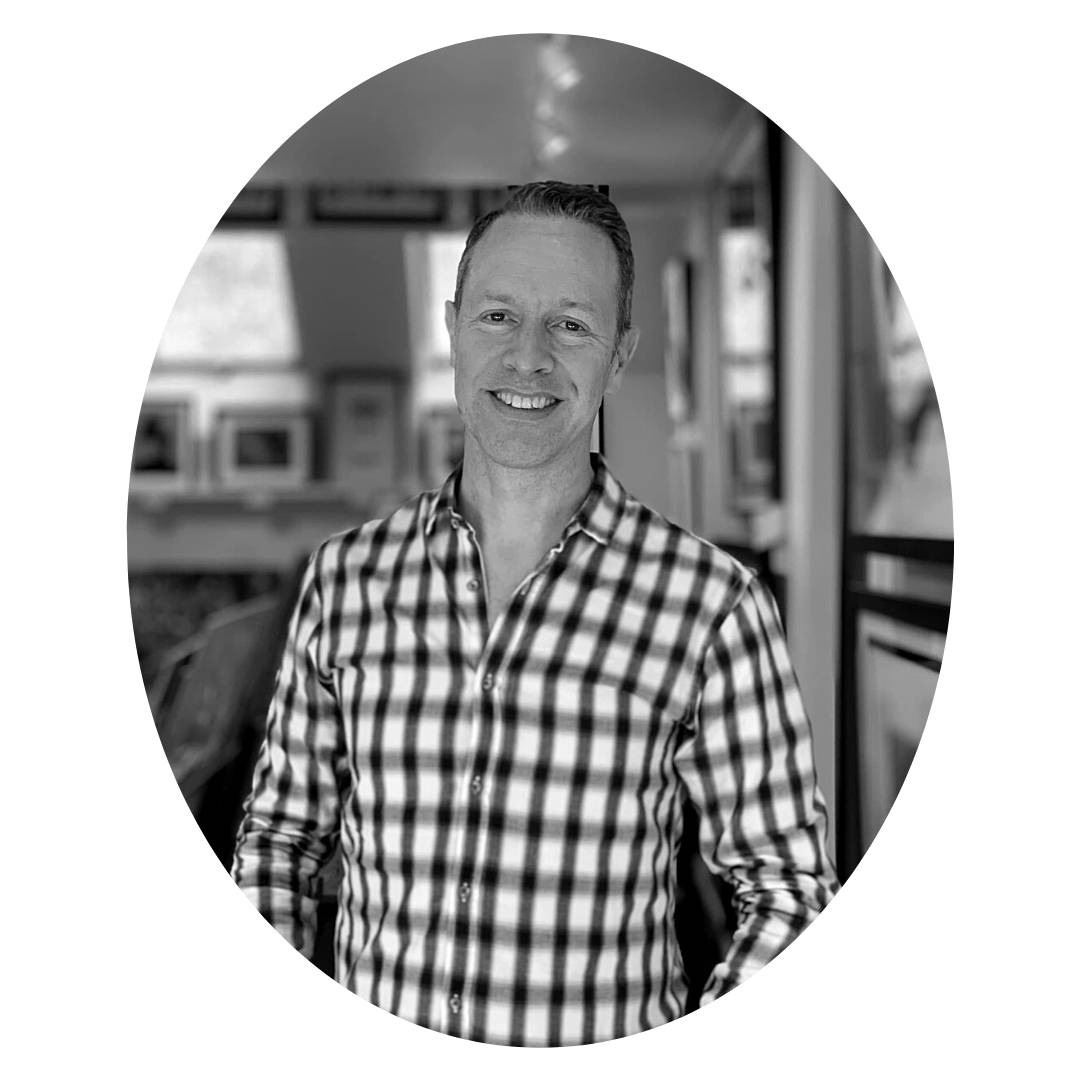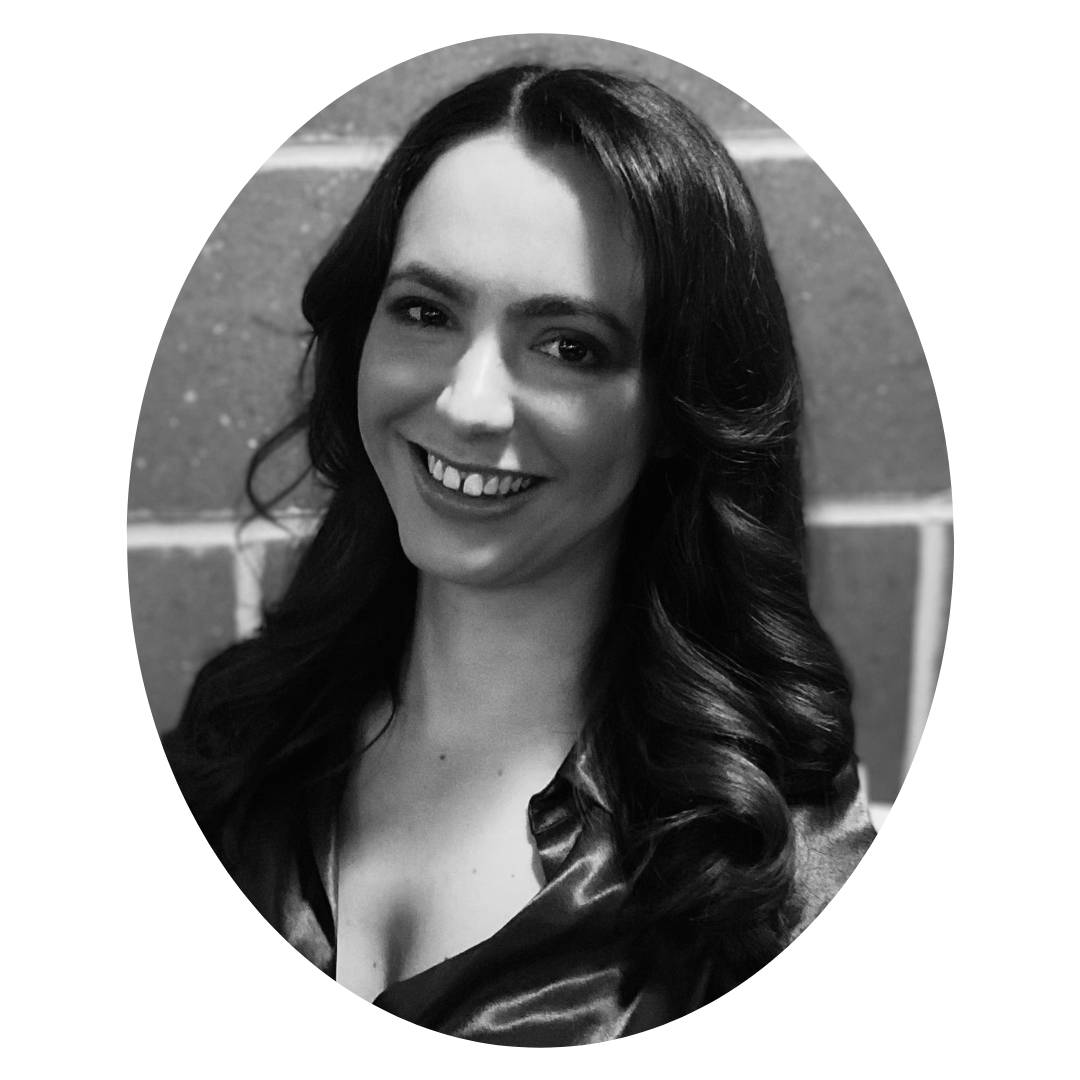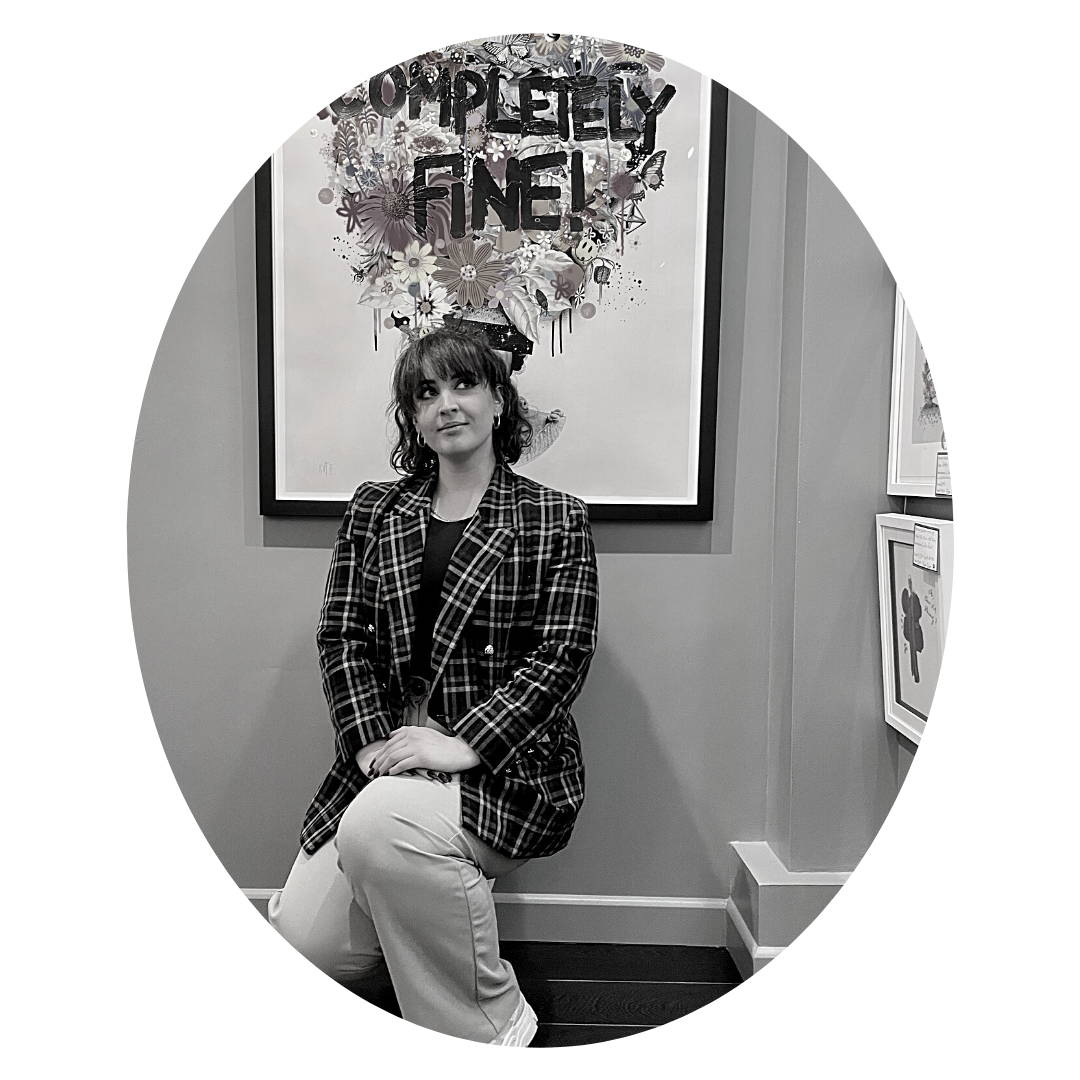 Daniella
Gallery Executive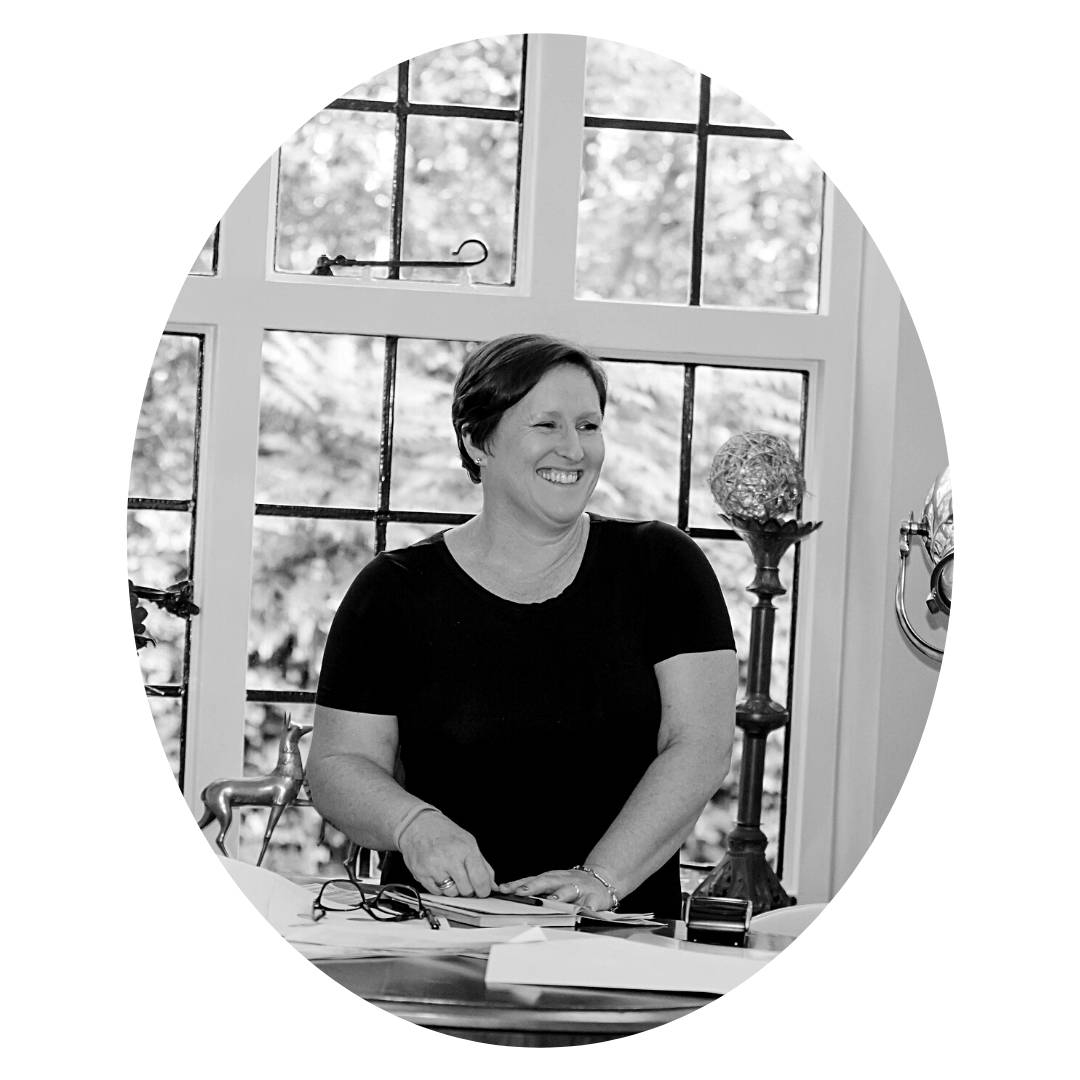 Lucy
Accounts Administrator
Brody
Official Gallery Dog