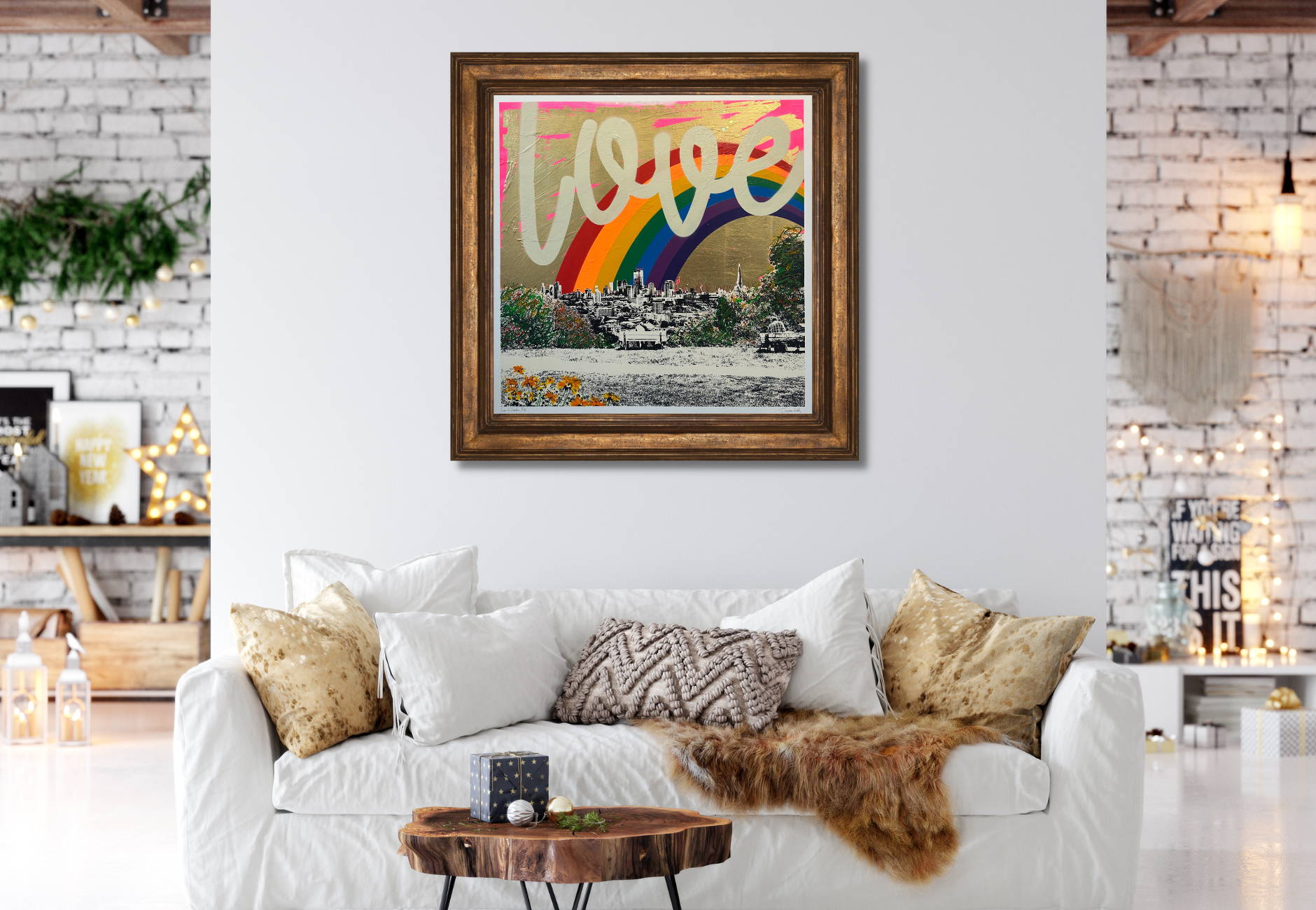 "Because LOVE, actually, is all around!"
The gallery grotto is officially ho ho ho-pen! Before you get your tinsel in a tangle, the Eye Like elves are on hand with our all important festive information. Whether you want to deck your walls before the big day, or choose some tree-mendous gifts for your loved ones, we've got you sorted. It's Christmas... Only the Eye Like way!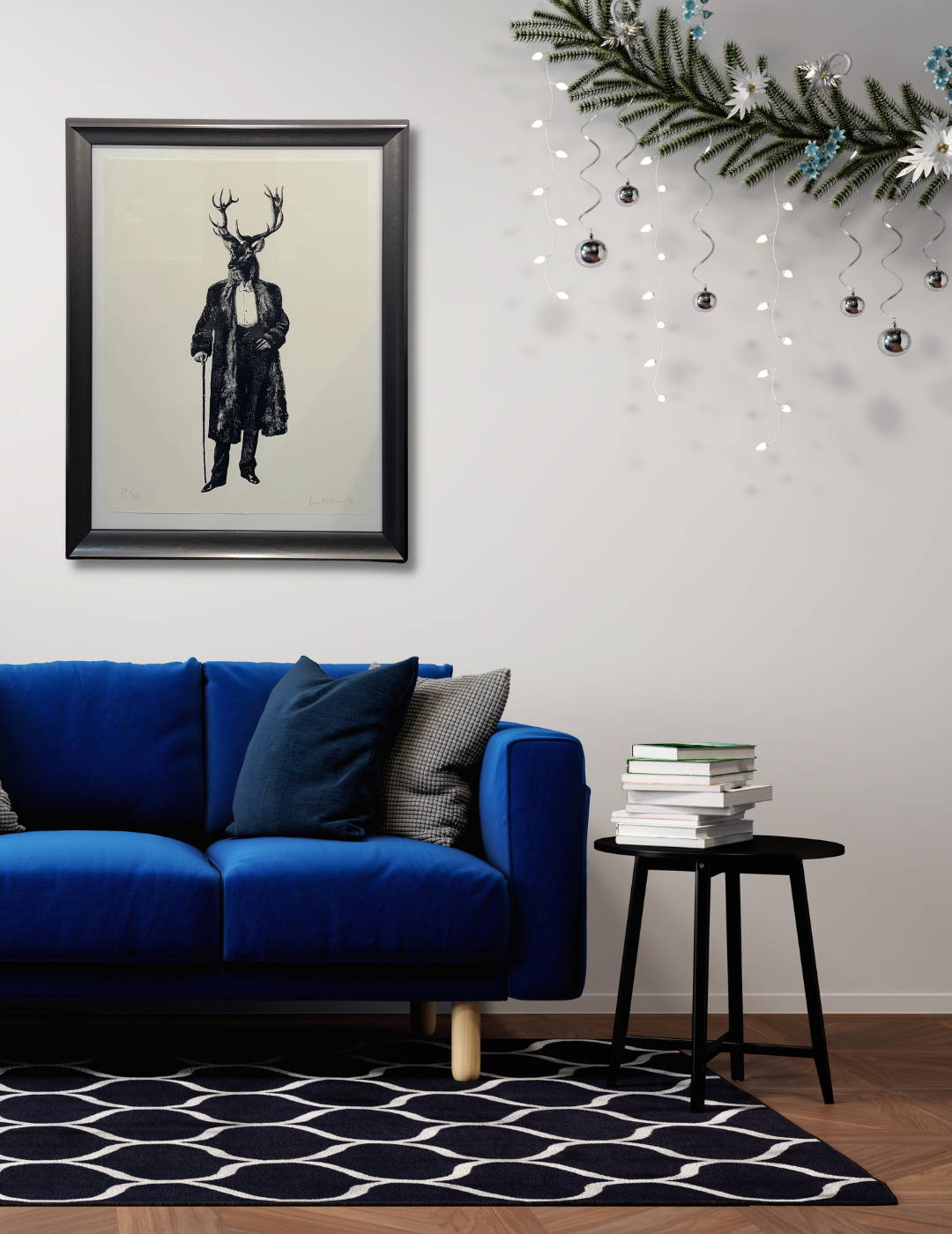 Delivery Deadlines
All orders must be placed before the following dates to be delivered by 23rd December. We are not responsible for deliveries arriving after this date in the following instances: there is no-one to receive the package, customs/clearance delays or delays due to strike action. The dates below only apply to artwork that we have physically in stock at the gallery, and do not include bespoke or made to order framing.

U.K.
Unframed artwork: 17th December
Existing framed artwork: 12th December
Rest of the World
Unframed artwork: 10th December
Existing framed artwork: 5th December
During our Christmas closure period, our online store will be open 24/7 for you to browse and purchase, and all orders will be fulfilled upon our return.
Framing Deadlines
All framing jobs must be confirmed by 9th December at midnight for completion in time for our last framing delivery on 21st December. (All framing materials chosen must be in stock for this to apply.) This excludes memorabilia framing, which must be confirmed by 30th November.
The completion dates above for bespoke framing do not include shipping lead times, so we advise factoring this in when placing a framing order. The deadline for collection of framing orders is 5pm on 22nd December.

Opening Hours
Until 21st December: Normal opening times
22nd December: Open 8am to 5pm
23rd December to 2nd January: Closed
3rd January: Normal opening times