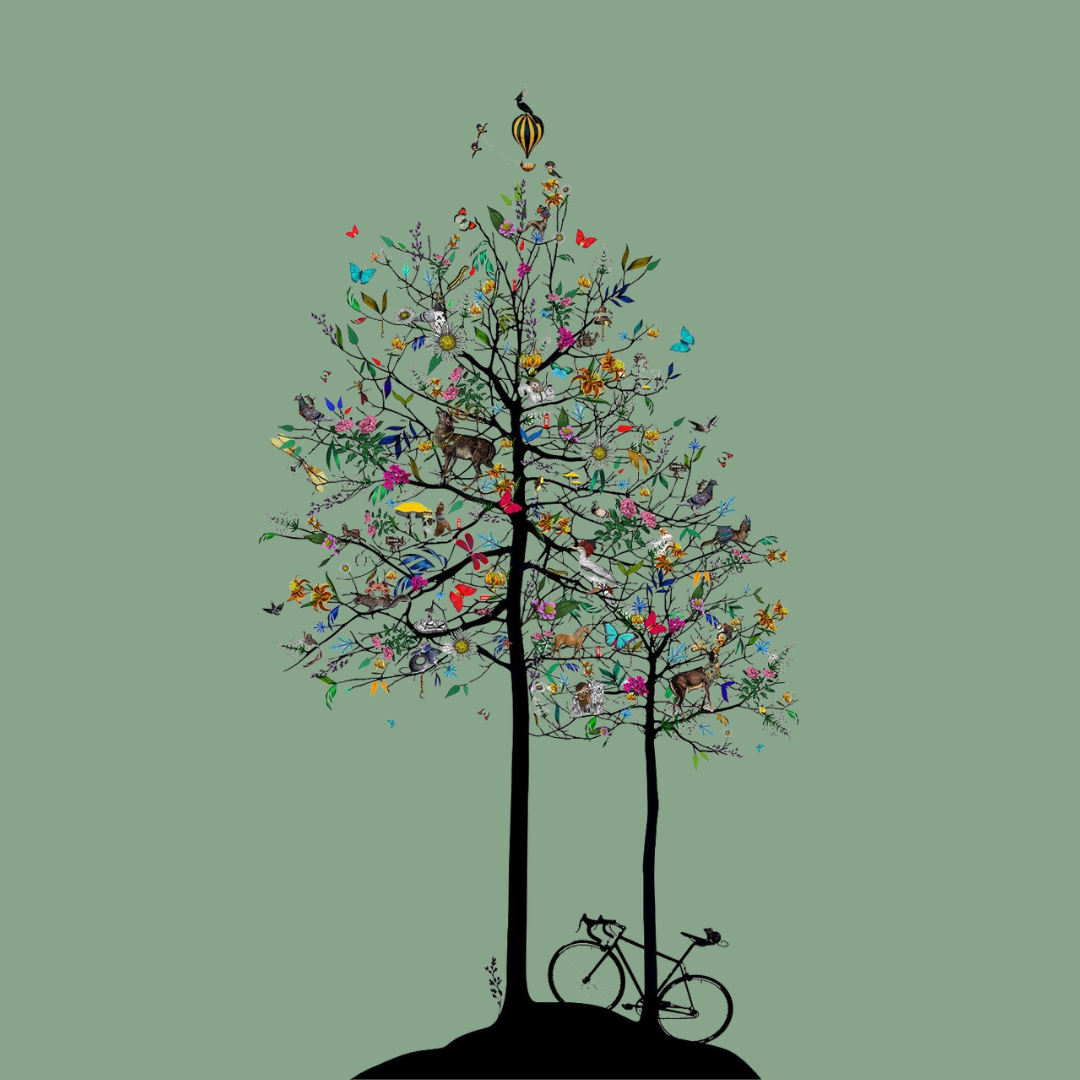 ---
ROCKIN' AROUND THE
KRISTJANA TREE!
---
The gallery grotto is officially ho ho ho-pen! Before you get your tinsel in a tangle, the Eye Like elves are on hand with our all important festive information.
Whether you want to deck your walls before the big day, or choose some tree-mendous gifts for your loved ones, we've got you sorted. It's Christmas... Only the Eye Like way!
NEED INSPIRATION? CHECK OUT OUR £500 AND UNDER GIFT GUIDE BELOW!
---
---
---
---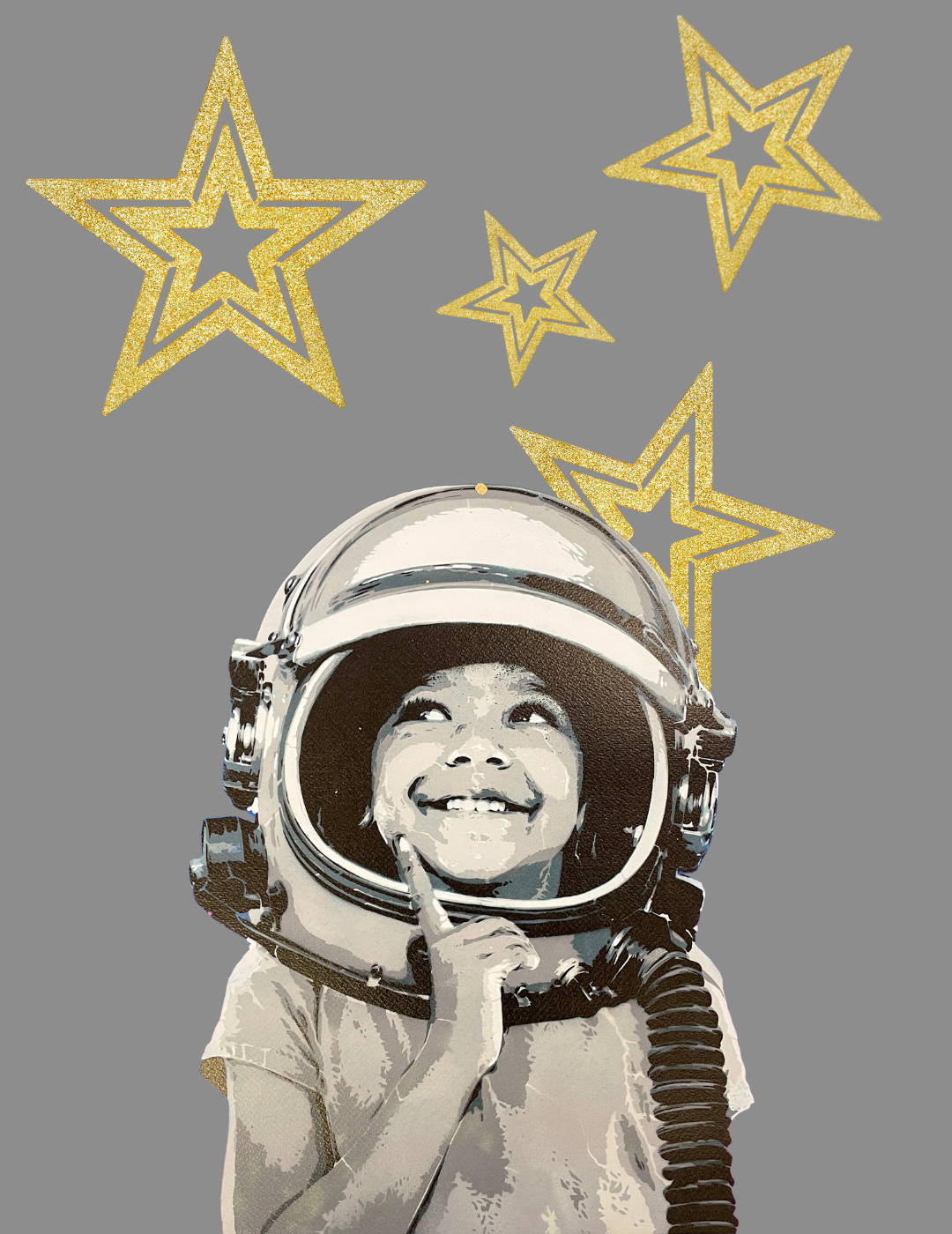 Christmas Delivery Deadlines
All orders must be placed before the following dates to be delivered by 24th December. Please note that we are not liable for attempted deliveries if there is no-one to receive the package, or for customs/clearance delays.
The dates below only apply to artwork that we have physically in stock at the gallery; if there may be issues fulfilling your order we will contact you within 24 hours.
U.K.
Unframed artwork: 18th December
Existing framed artwork: 15th December
Rest of the World
Unframed artwork: 15th December
Existing framed artwork: 7th December
Eye Like Gallery gift vouchers are ideal for avid art lovers, or if you want to give a present that's a little bit different... The best part? You'll avoid those awkward "I'm trying to look pleased but I'm really not" looks!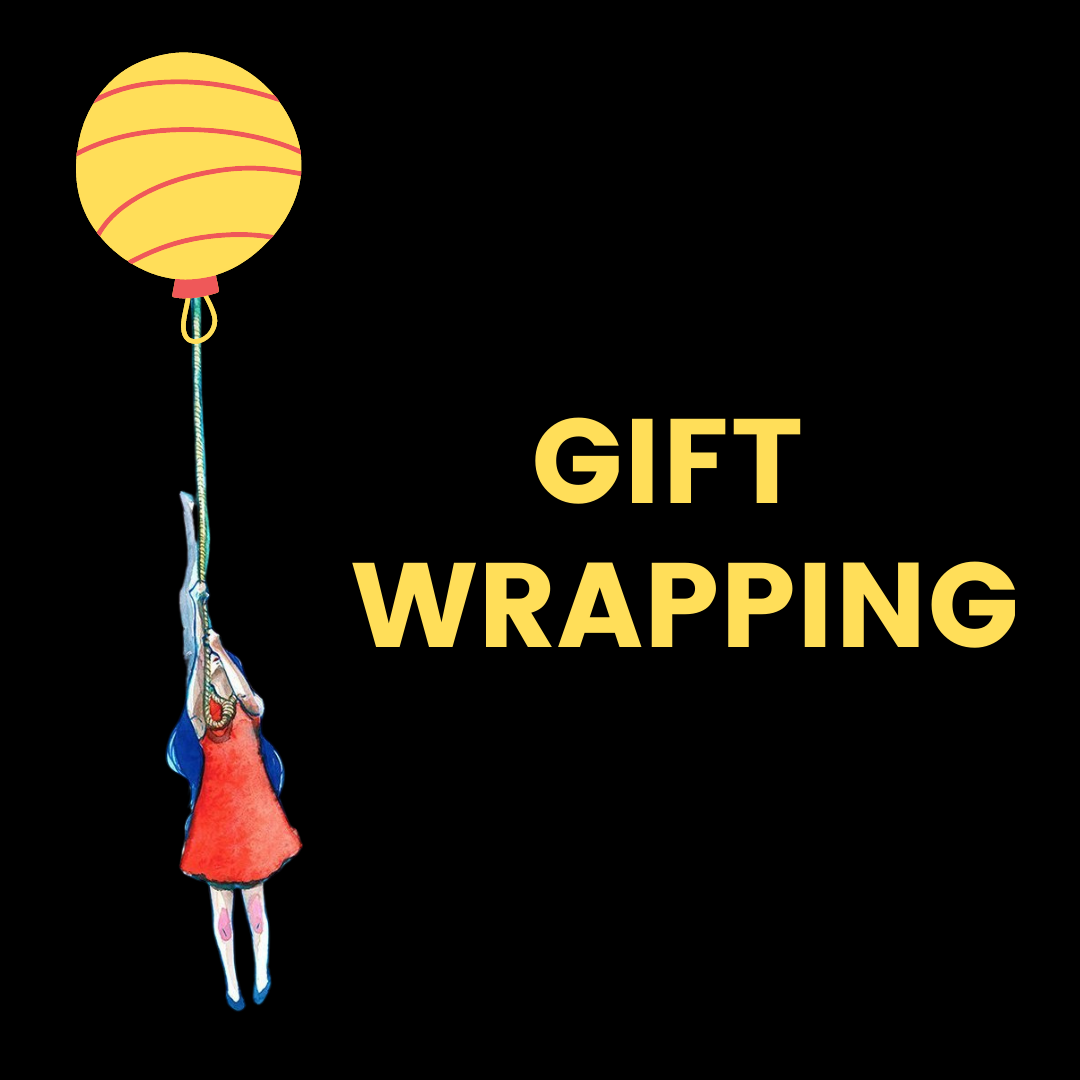 We all love admiring presents underneath the tree, but what we don't love so much? The wrapping! So instead, let the Eye Like elves do the hard work - we'll gift wrap your artwork at no extra charge!
We're offering discount on framing over the festive period! Take 10% discount for the framing of one item, or 15% discount for the framing of two or more items. This applies to artwork bought at the gallery but also for any external framing too!
Christmas Framing Deadline
All framing jobs must be confirmed and processed by Thursday 9th December at midnight for completion in time for Christmas. (All framing materials chosen must be in stock for this to apply.)
Completion of bespoke framing does not include shipping lead times and the guaranteed delivery dates outlined above, so we advise factoring this in when placing a framing order. Please give us a call if you are unsure!
Christmas Opening Hours
Until 22nd December: Normal opening times
23rd December: Open 9.30am to 2pm
24th December to 6th January: Closed
7th January: Normal opening times
Our online store during this period will be open 24/7! All orders will be fulfilled upon our return.