---
HARK THE MARTIN WHATSON ANGELS SING!
---
Step aside Santa, the gallery grotto is officially ho ho ho-pen! Before you get your tinsel in tangle, the Eye Like elves are on hand with all the festive information that you need to know.
It's Christmas... Only the Eye Like way!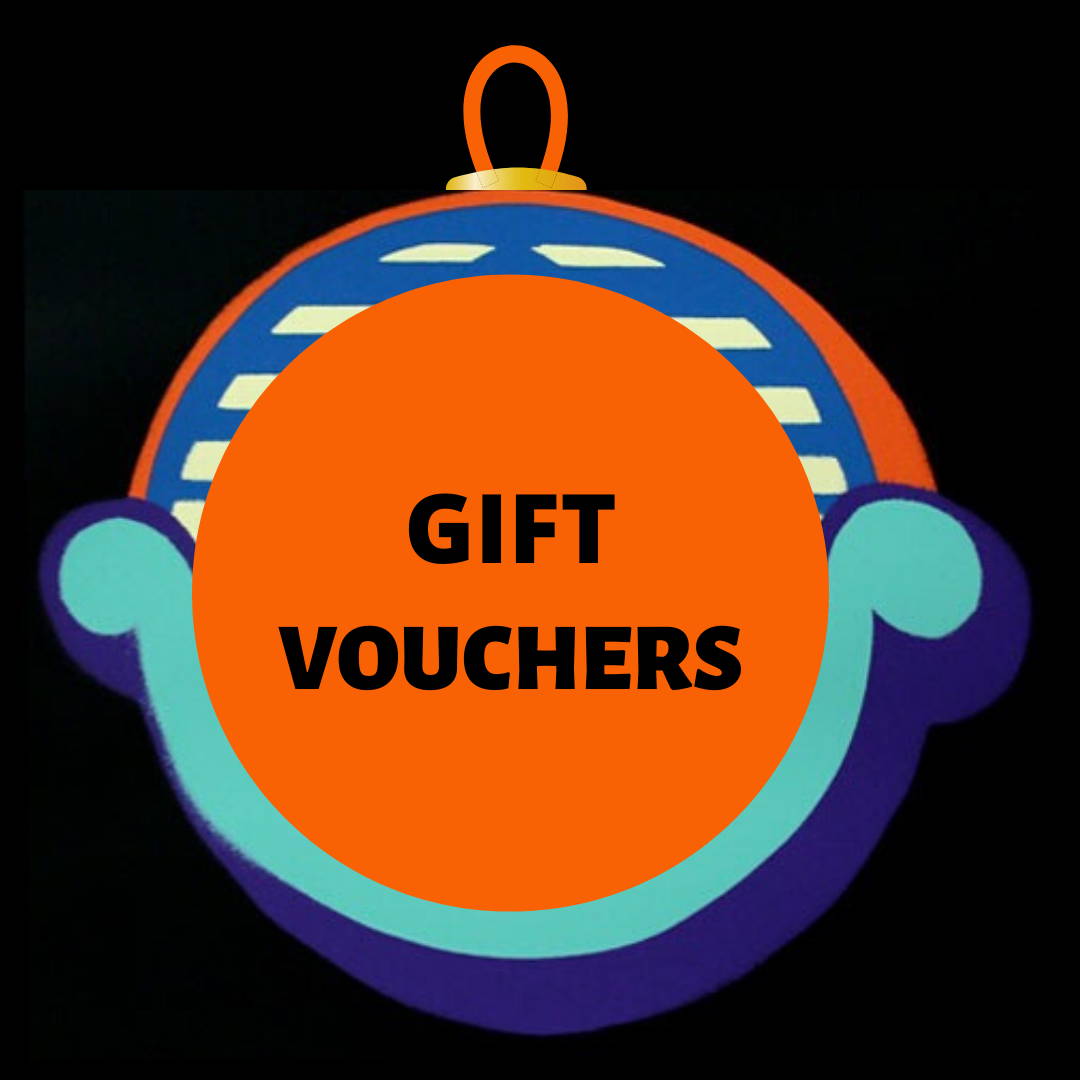 Eye Like Gallery gift vouchers are ideal for avid art lovers, or if you want to give a present that's a little bit different... The best part? You'll avoid those awkward "I'm trying to look pleased but I'm really not" looks!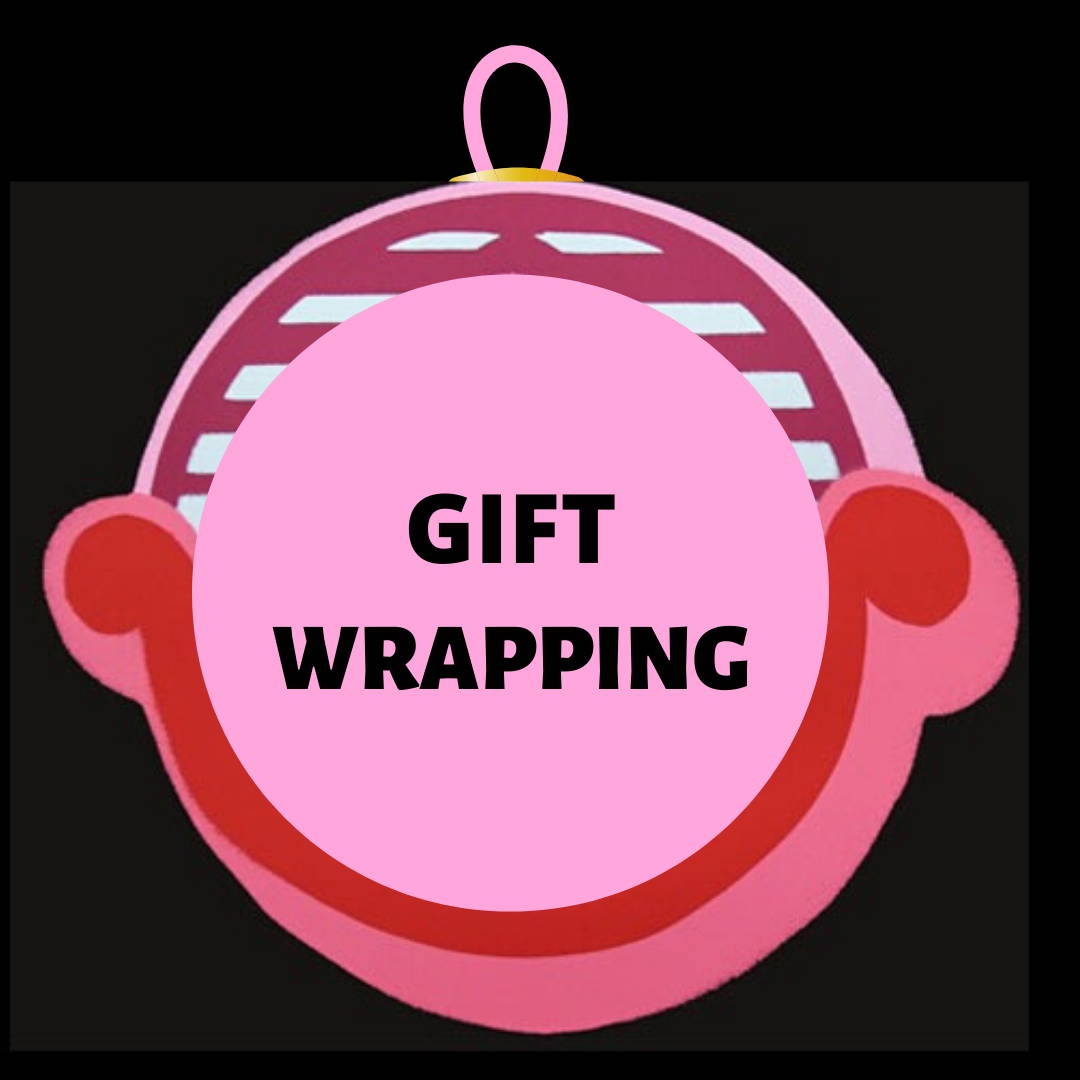 We all love admiring presents underneath tree. What we don't love so much? The actual wrapping! Let the Eye Like elves do the hard work for you - we'll gift wrap your artwork in striking stripy paper (with a bow) at no extra charge!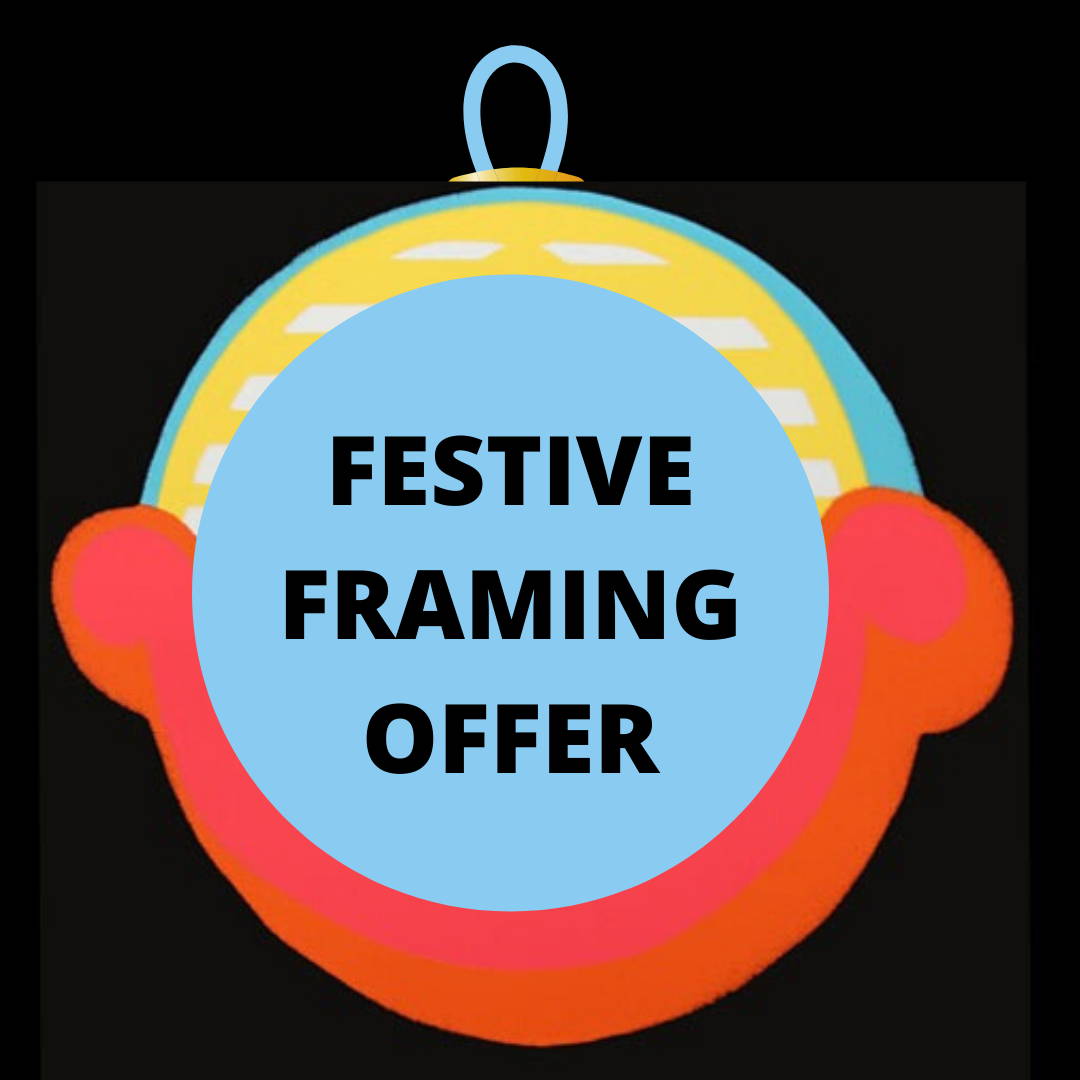 We're offering 10* discount (15% for multiples) on ALL framing jobs over the festive period! This is valid for artwork bought in the gallery, but also any external artwork; photos; certificates etc that you have!
Christmas Delivery
All orders must be placed before the following dates to arrive in time for Christmas (by 24th December). Please note that we are not liable for attempted deliveries if there is no-one to receive the package, or for customs/clearance delays when shipping internationally.
U.K.
Unframed artwork: 19th December / Framed artwork: 18th December
Rest of the World
Unframed artwork: 18th December / Framed artwork: 14th December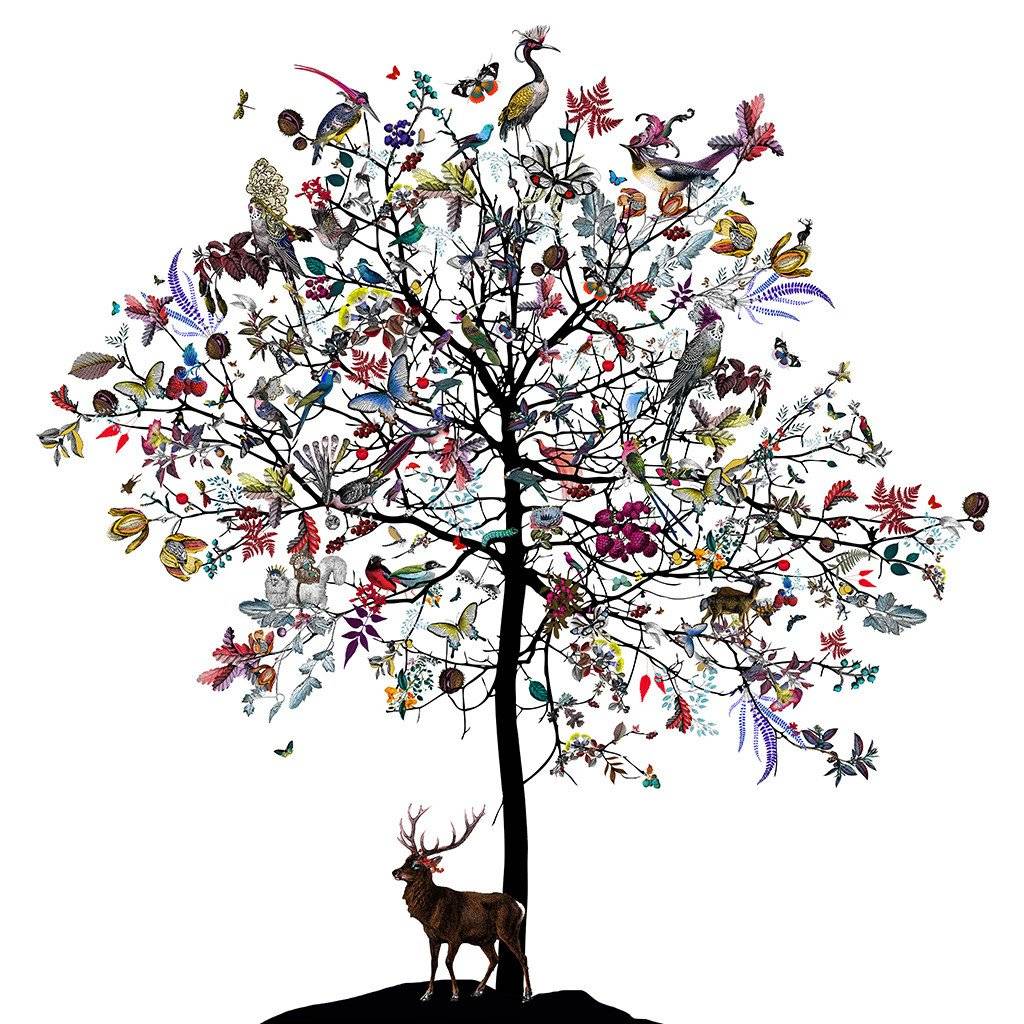 Framing Deadline
All framing jobs must be confirmed and processed by Saturday 7th December for completion in time for Christmas. (All framing materials chosen must be in stock for this to apply.) Please also factor in the last date for shipping to your location!
Christmas Opening Hours
Until 21st December: Open as normal
23rd December: Open 11am to 3pm
24th December to 2nd January: Closed
3rd January: Open as normal
#alleyewantforchristmas #fillmystocking #merrychristmasyoufuckers #eyelikechristmas